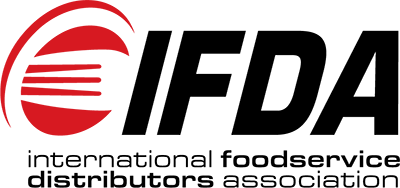 IFDA International Foodservice Distributors Association
IFDA is the premier trade association for the foodservice distribution industry. With a combined annual sales volume of over $300 billion, foodservice distributors are vital drivers of the American economy. IFDA Member Companies play a critical role in the foodservice industry supply chain, delivering food and other products to more than one million professional kitchens every day.
---

IFMA International Foodservice Manufacturers Association
As an established trade association serving foodservice manufacturers for over 65 years, the International Foodservice Manufacturers Association (IFMA) works to improve industry practices and relationships while equipping every foodservice manufacturer with the tools to navigate their future with confidence. By providing insights, developing best practices and fostering connectivity through events, we enlighten members and motivate change that leads to the betterment for the individual member organization and the industry at large.
---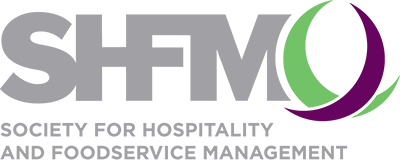 SHFM Society for Hospitality and Foodservice Management
The Society for Hospitality and Foodservice Management serves the needs and interests of executives in the corporate foodservice and workplace hospitality industries. When you're a part of the SHFM family you'll discover first-hand our passion to help you achieve your career and business objectives. SHFM members oversee all facets of corporate foodservice and workplace hospitality, from cafés and retail operations to catering, vending, fitness centers, child care services and conference planning and support, including audio/visual services. We represent the most influential professionals in the industry, the people who directly provide these services and oversee purchasing decisions for hundreds of business campuses and millions of employees.
---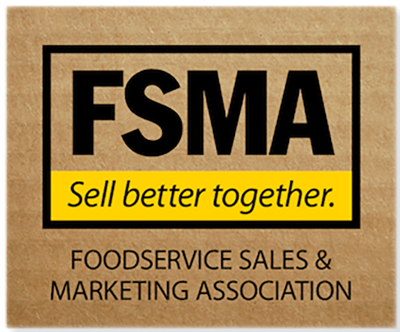 FSMA Foodservice Sales & Marketing Association
There is no greater service FSMA provides to its members than a collective and national voice. FSMA provides industry standing and credibility for its members with clients and customers. Without FSMA, members would not have the strength or standing to influence positive industry change.