Todd Anderson
Vice President of Sales and Marketing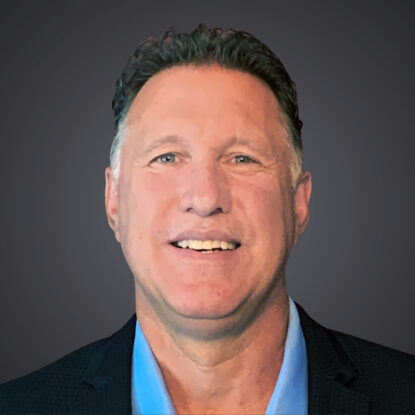 Todd Anderson has been a valuable team member with Major Products for 11 years. Prior to being the Vice President of Sales, he continuously grew his market year after year as the Northeast Regional Sales Manager. He was also responsible for maintaining many group accounts at the corporate level as well as spearheading our internal conversion team. Todd graduated from the University of Wisconsin and is a 30-year veteran of the food industry, with 24 of those years being specific to the base category.
Todd looks forward to carrying out the strategic initiatives of ownership while working closely with all departments to continue the steady growth of Major Products across all business units. His true passions are mentoring others, coaching, and bringing out the best in everyone. He truly enjoys the family values of Major Products, the commitment to quality products and the dynamic culture that has been created from the very first days of Major Products. He knows that the food business is constantly evolving, and with the nimble nature of Major Products, the future is limitless.
Outside of Major Products, Todd treasures spending time with his family and looks forward to days spent at the lake, beach, and mountains. He enjoys hiking, playing softball, golf, and racquetball!