our products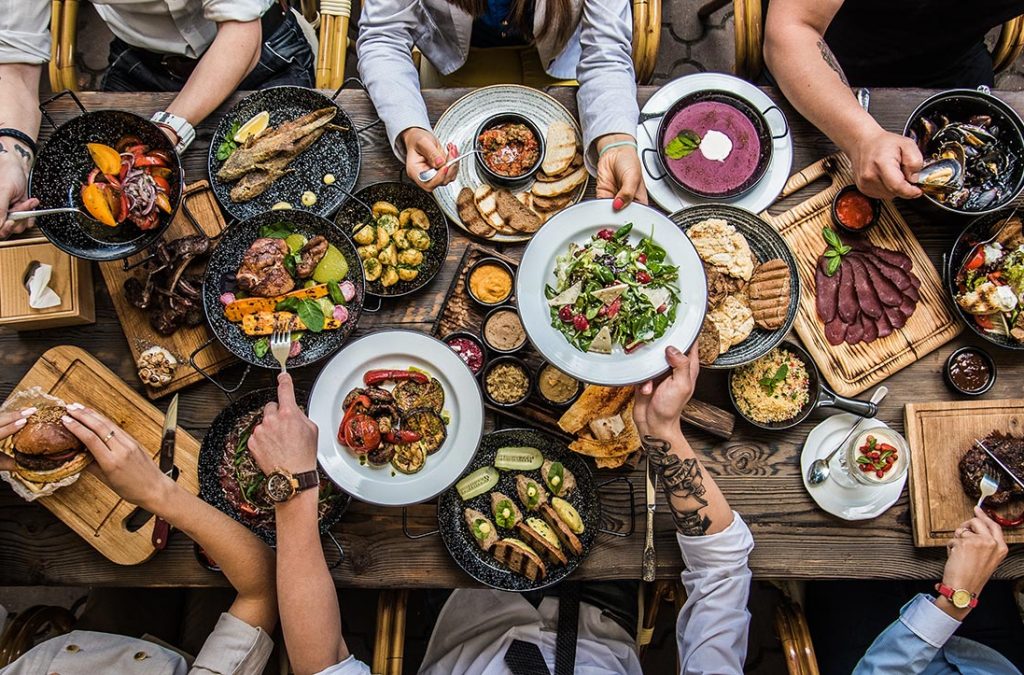 Elite Stock Bases

Premium quality ingredients make the elite tier our finest quality bases and the choice for the most quality-conscious professional chefs.

Smart Choice Stock Bases

A tier of natural, scratch-made stock flavors with simple ingredients. They are the perfect alternative for those desiring a cleaner labeled product.

Premier Stock Bases

A tier of meat-first, paste, bases that delivers superb quality while providing excellent value. Chefs at all levels will love these options.

Basics Stock Bases

A great choice for delivering flavor on a budget. Available in both paste and powder, ready to bring your recipes to life.

Gravy Mixes

Rich & Roasted. A full line of gravies that taste like you spent hours in the kitchen. Full Body, Low Sodium, Gluten Free & More.

Seasonings & Mixes

Save time figuring out the perfect blend of spices. The work is already done using high-quality ingredients with consistent flavor every time.

Dressing Mixes

Zesty, tangy, delicious, as close to scratch made as possible.

Sauce & Sauce Mixes

Rich, smooth flavors and textures. No need to compromise on quality, these perfectly crafted sauce mixes are showstoppers.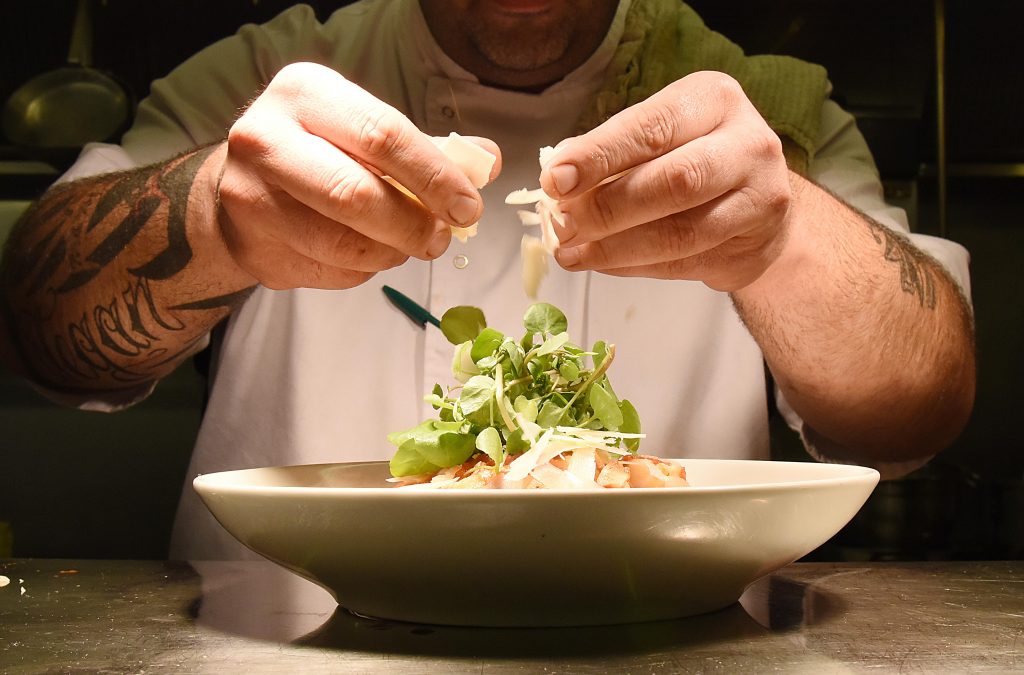 Who We Are
:
Our passion is your success
We care about our customers, for without you, we are nothing. Three generations of the DeRose family know this to be true.  Still a family-run company, we are able to make decisions that are in the best interest of our customers. At Major Products, we pride ourselves on manufacturing a sensational range of stock bases, bouillons, marinades, gravies, sauces, and seasonings, unsurpassed in the food industry  But more importantly, we pride ourselves on being a good partner, always doing the right thing, and being dependable, for you.
Learn About Major's Story
recipes with major flavor
:
For fresh kitchen concepts, get creative, enjoy the artistry, and just cook. These recipes can help you get there.
Explore Hand-Crafted Recipes